Renaissance man
When Rob inherited his fathers nursery in 2000, he couldn't choose between trading or growing. Today, he still hasn't made that choice and is doing both. With remarkable success.
It's personal
If Rob does something, he does so with conviction. With great enthusiasm he runs a versatile organisation. They say a good entrepreneur knows what happens in his company. Rob makes this sound like an understatement: from purchasing bulbs to carefully transporting flowers, he's personally involved. You really can't describe his business without describing Rob Beentjes himself!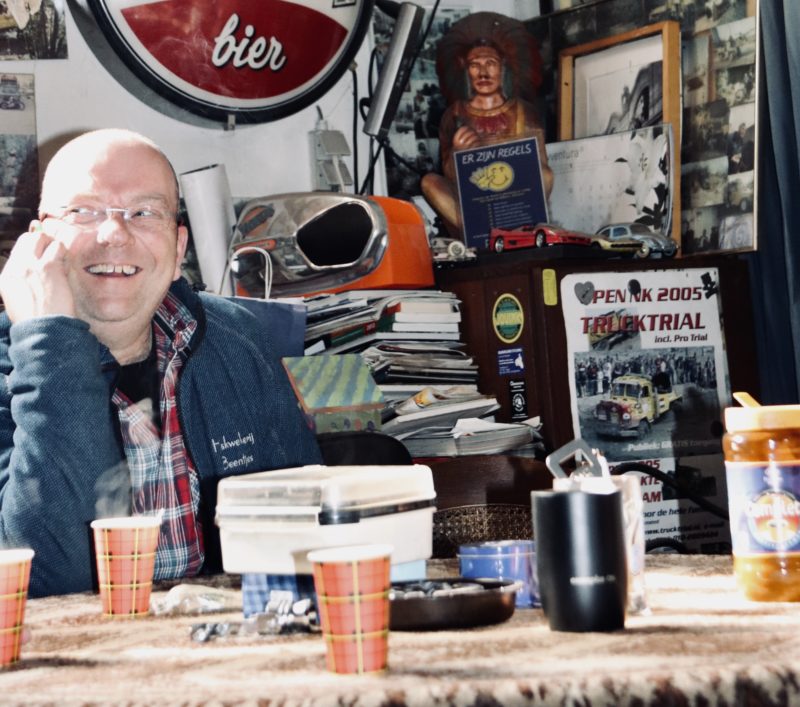 Extended season
Rob specialises in extending the Allium season. By using hot houses and cold houses, and making sure he times his blooms just right, he's often the first and the last grower to harvest Alliums.
Amazing quality
His nursery is able to supply flowers of amazing quality, at large volumes. The entire process is done in-house, without quality concessions: from purchasing and planting the bulbs, cultivating, harvesting to shipping and transportation.
Multitalent
There's a word for people with great talents and great personality. Who succeed, even in difficult circumstances. Rob Beentjes: grower, trader, class act.