Inspired grower
Empassioned, enthusiastic, inspired – all good ways to describe Wietse Mellema. An ambitious grower with infinite passion for amazing Allium. The flowers he grows are top notch, the product of masterful craftmanship and attention to detail. But Wietse's limitless love for his craft is most visible in the diversity of the flowers he grows; there are over 1000 varieties to be admired in his nursery.
Breeding
Wietse is also an accomplished flower breeder, actively working on cross-fertilization and other experiments, searching for the most beautiful, most extraordinary Alliums. Wietse's breeding program has yielded fantastic results, such as Summer Drummer, an All I Am favorite! And we expect more to come…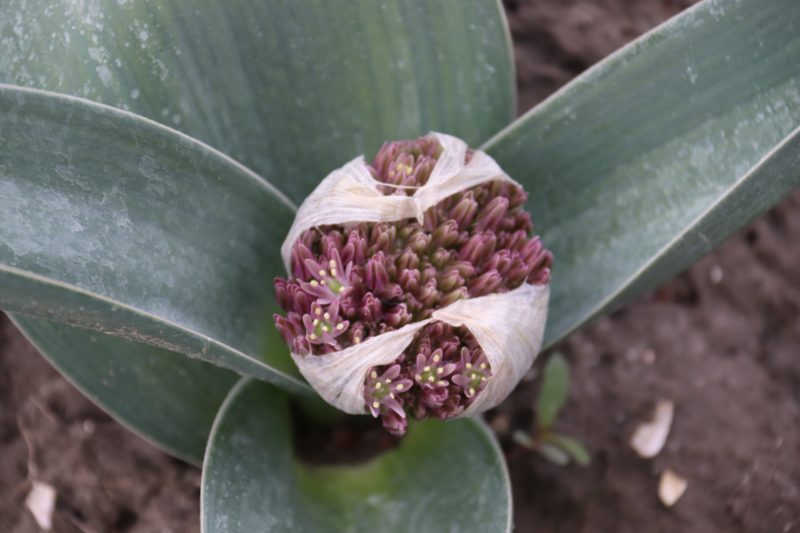 Proud
In our experience, there's simply no stopping Wietse. His enthusiasm and passion put him at the top of his craft. If it comes to sheer variety, knowledge and expertise, there's no one quite like Wietse. So it will be no surprise we're very proud of our partnership!