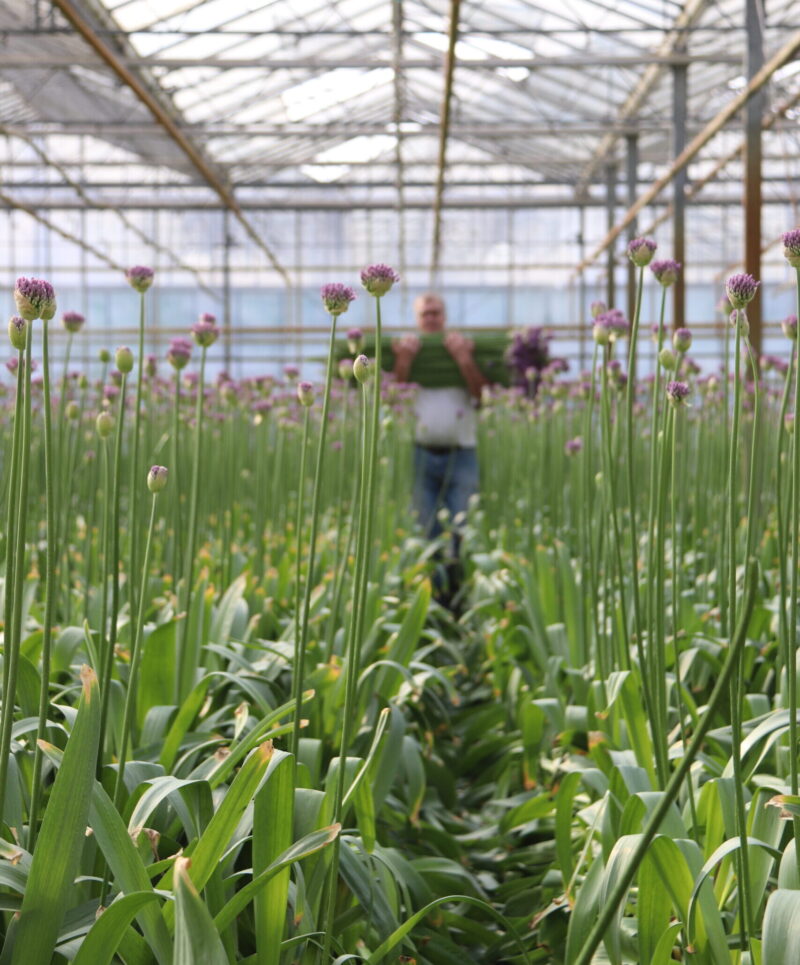 How it began
It began with love at first sight. We fell in love with the revolutionary beauty of Allium, Nerine and Agapanthus, and we were shocked to discover most varieties are hardly known, even difficult to come by. Too often these fantastic flowers are underdogs at auctions, unseen (and unloved) by the public. The time is right for a revolution: Allium, Nerine and Agapanthus are ready to rock your world (and brighten up your day).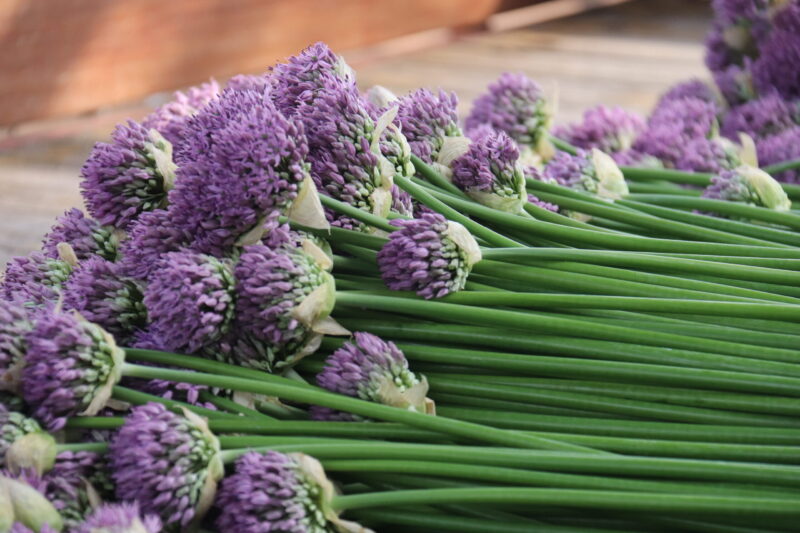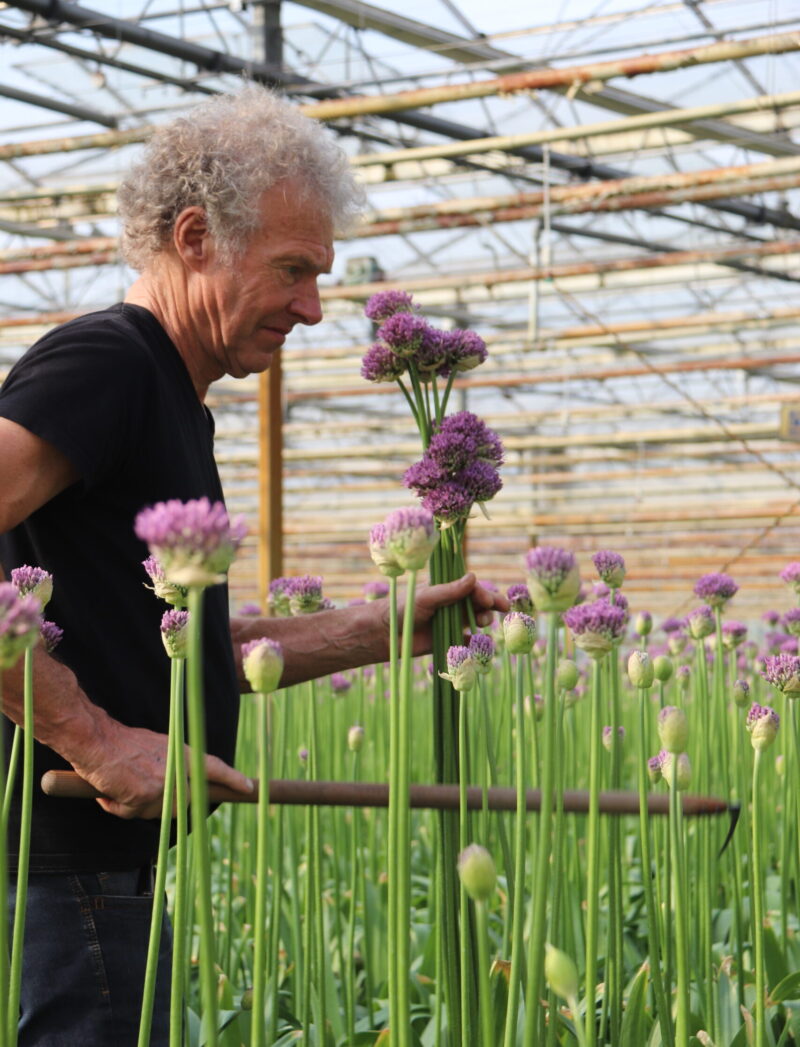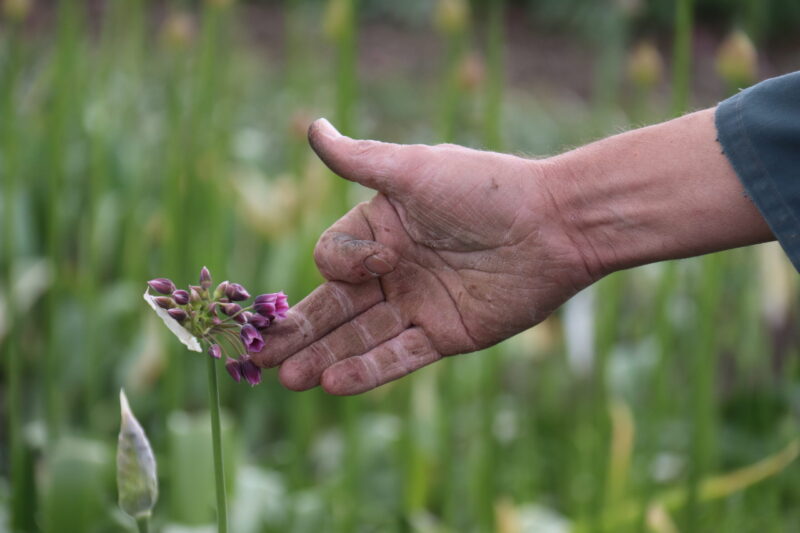 The future
We passionately believe Allium, Nerine and Agapanthus are tomorrow's must-have flowers. From wedding party to cat walk, these flowers are going to conquer the world. That's why All I Am brings together the tallest, biggest, most spectacular flowers, by the world's best growers.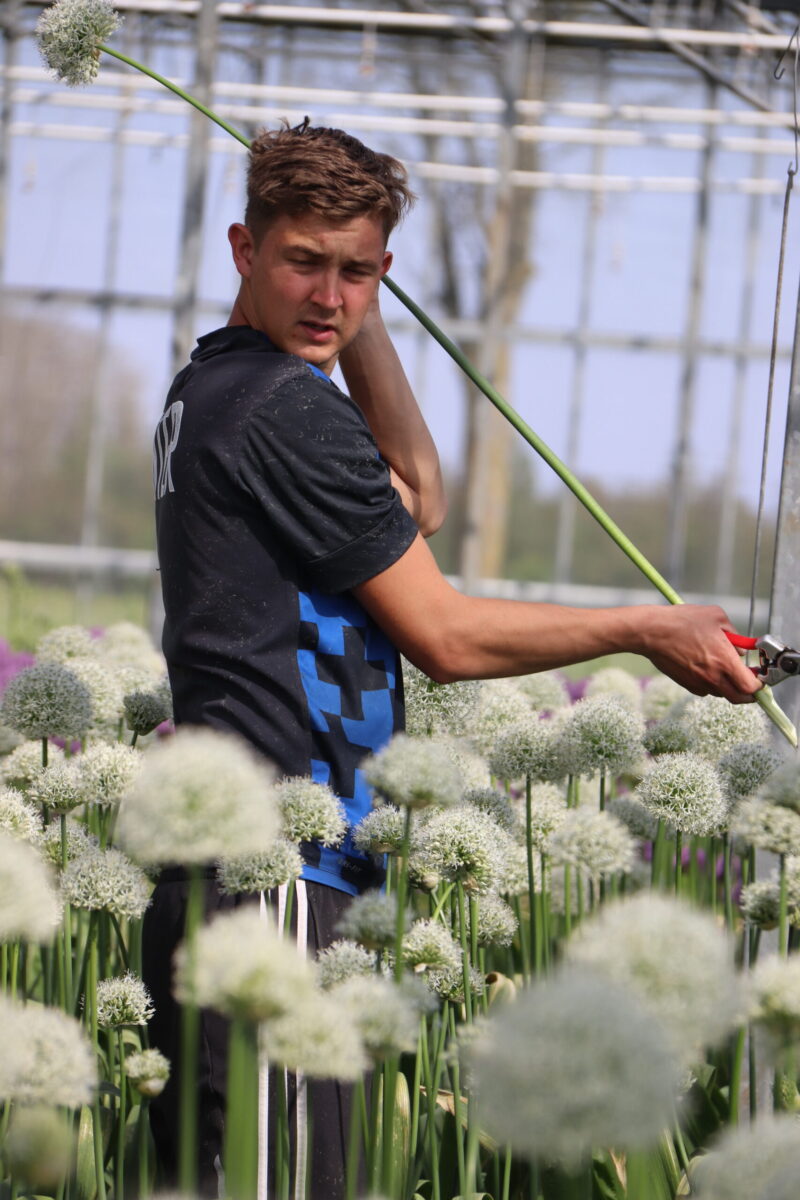 Dream tall
Become a part of the revolution and join All I Am. You'll get access to our network of world-class growers, traders and florists. We share knowledge, innovate together and explore ways to reach new audiences. If you'd like we handle marketing, sales and shipping – we have over a decade of experience in the international flower trade.
In other words; make tall dreams a reality with All I Am!