Bulb, tuber, rhizome
Nerine, Allium and Agapanthus are all considered to be bulbs and tubers. These plants store a food supply in the underground part, i.e. the bulb, tuber or rhizome. This creates a superfood for the new flowers that will appear above the ground the following year. Such a special growing process!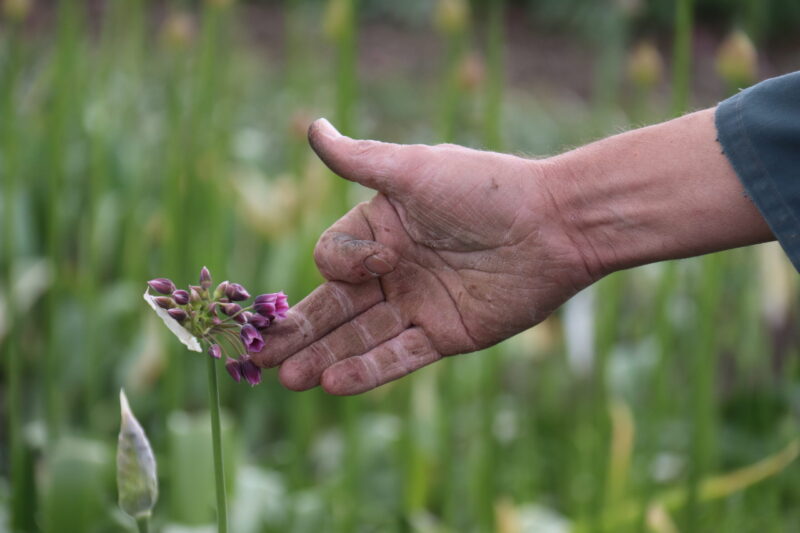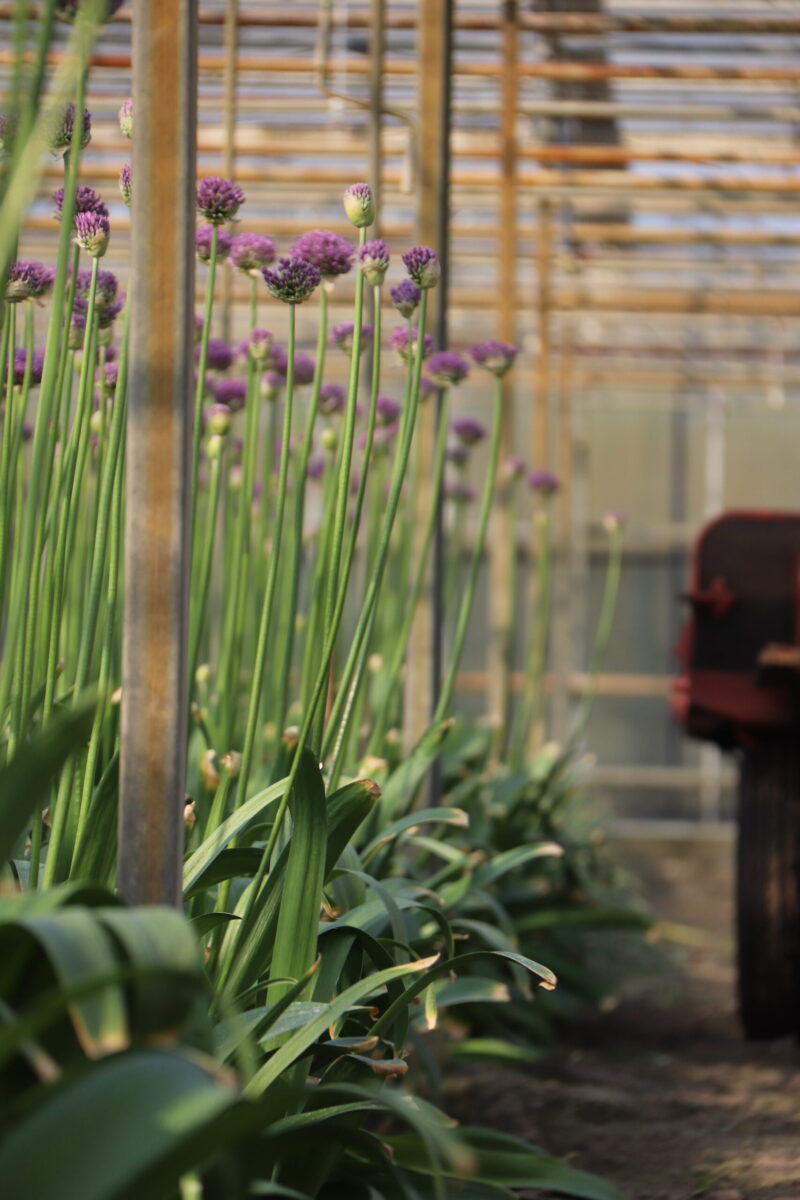 Summer & Autumn
Many bulbs bloom in the spring, but Allium and Agapanthus naturally flower in the summer, while Nerine dazzles in the autumn. Enjoy them as soon as they are available.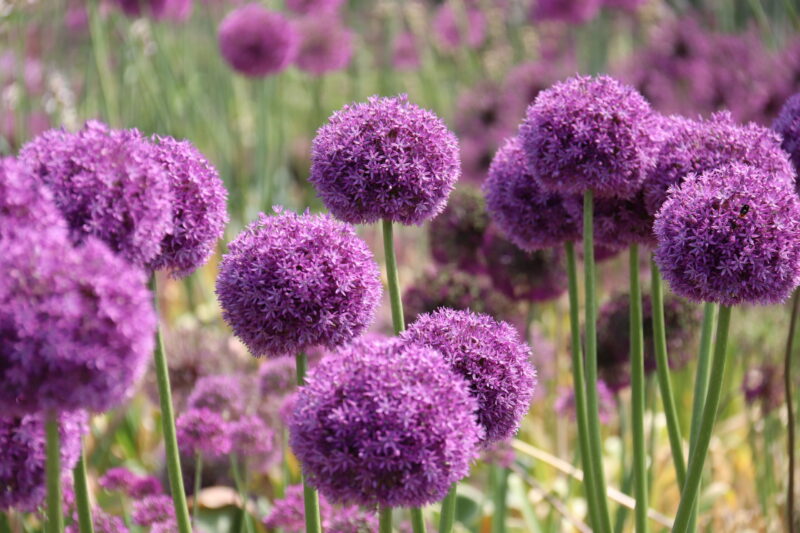 Garden tip!
Do you want Allium, Agapanthus or Nerine in your garden too? Then plant bulbs (Nerine and Allium) or rhizomes (Agapanthus) in a sunny spot in the garden. You can also buy Agapanthus as a ready-to-grow plant.
In the vase
Have you bought or received a beautiful bunch of Nerine, Allium or Agapanthus? Follow the usual care tips for cut flowers: cut off a piece from the stems and put them in a clean vase with clean water. Add (bulb) flower food to the vase water to enjoy your flowers for longer. You can also dry alliums very easily, so you can enjoy them even longer.
View our entire collection of Allium, Agapanthus and Nerine.