True blue flowers
Blue is a unique colour in nature. Yellow and white are much more common flower colours. Many flowers that are called blue tend to be more purple – which is also beautiful. True blue flowers are in the minority. That may explain why blue flowers, such as Agapanthus, are so popular. You'll be amazed!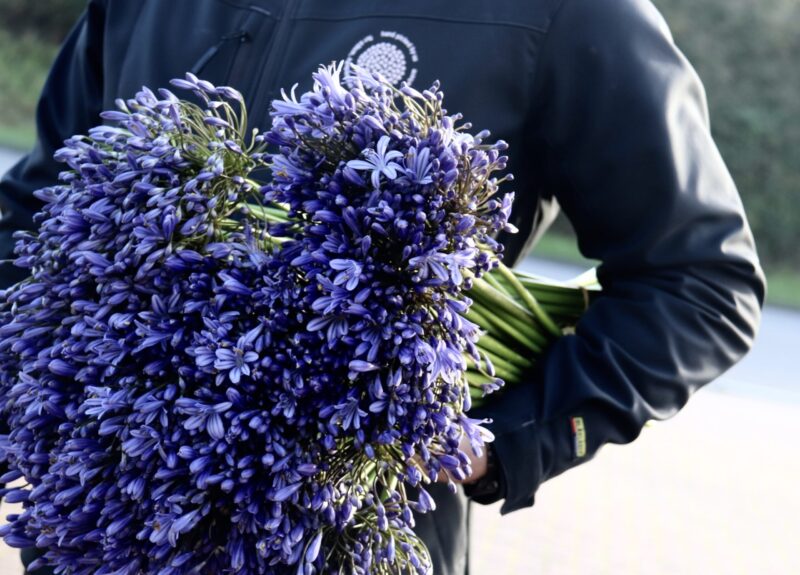 Blue creates an effect
The colour blue has a refreshing and calming effect at the same time. This makes it a wonderful colour for your home. A vase full of sky-blue Agapanthus – with their long, slender stems – is eye-catching. You won't be able to stop admiring it! If you try looking at each flower one by one, you will a sense of calm. Give it a go.
Read more about our Blue Heaven, as well as our beautiful White Heaven here.