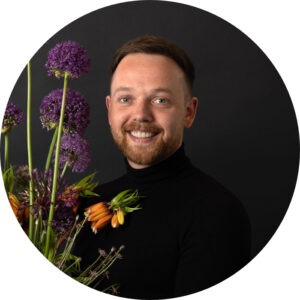 Mitchell Porschen
+31 6 83 22 53 29
mitchell.porschen@alliamflowers.com
About All I Am
All I Am is a club of adventurous growers, joined by the world's best traders, florists and stylists. Together we bring the tallest, most beautiful Allium, Nerine and Agapanthus flowers to thrill seekers all over the world. Join the revolution, dream tall!
Frequently asked questions
Where can I buy your flowers?
How can I register myself as a grower at All I Am?
You can find more questions (and answers) in our FAQ.